After getting away for a while - whether it's the beach, pool or golf course - if you're anything like me, you may be looking around your house with new eyes and seeing places you'd like to brighten, refresh or update - or include something cool you saw on your travels! One of the questions I'm most frequently asked by homeowners is what home improvements do the most to improve property value, so I read this article with particular interest. And I really like the point they make that an important thing to consider when preparing to make improvements is the enjoyment you'll get from these projects and improvements right now, with the return-on-investment you'll get when you decide to sell an added bonus!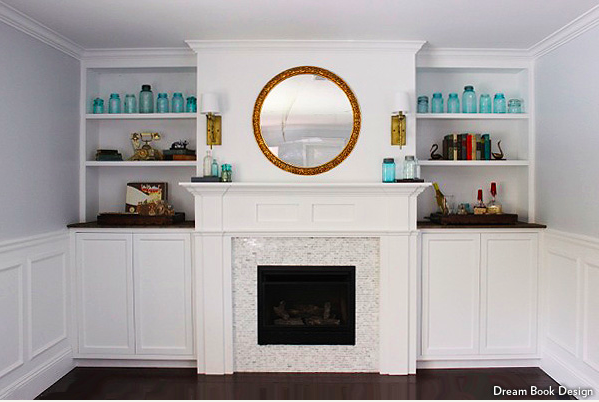 I wasn't surprised to see custom moldings, built-in storage, and patios on the list - in fact, I often advise sellers to consider making some of these updates before listing their properties - but I didn't expect ceiling fans and energy efficient upgrades to be quite so popular. And trees - well-placed, carefully selected trees can provide beauty and enjoyment to your property now, and continue to add value and shade for years to come.
What about you? Anything on this list surprise or inspire you? Please share your projects with us on the Suzanne & Company Facebook page.