This weekend our builders at the Cottages at Depot Crossing project in Bedford are motivated to get 2 more units under agreement and they're offering some enticing incentives to do so!
The first home to go under agreement by Monday, Nov 14 will receive two years worth of free condo fees and the second one after that will get one year worth of free condo fees.
We're hosting an open house Saturday, Nov 12 from 2 to 3pm at the site, which is located near 156 South Road in Bedford — you can't miss the Cottages sign! Come on out and see what all the excitement is about and take advantage of this great opportunity!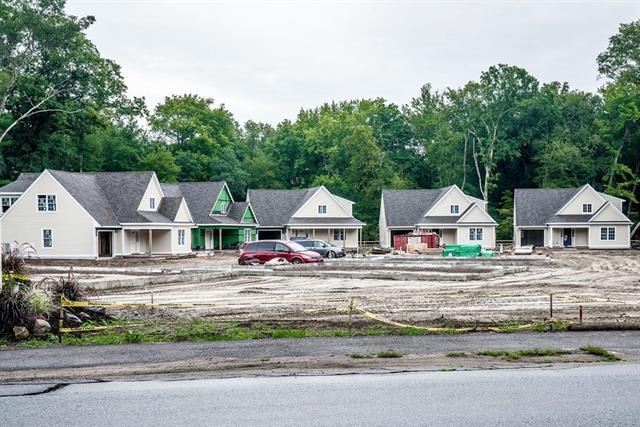 Customization and upgrade options are still available on the next 2 units to sell. Contact us with any questions — 781.275.2156.
Hope to see you there!