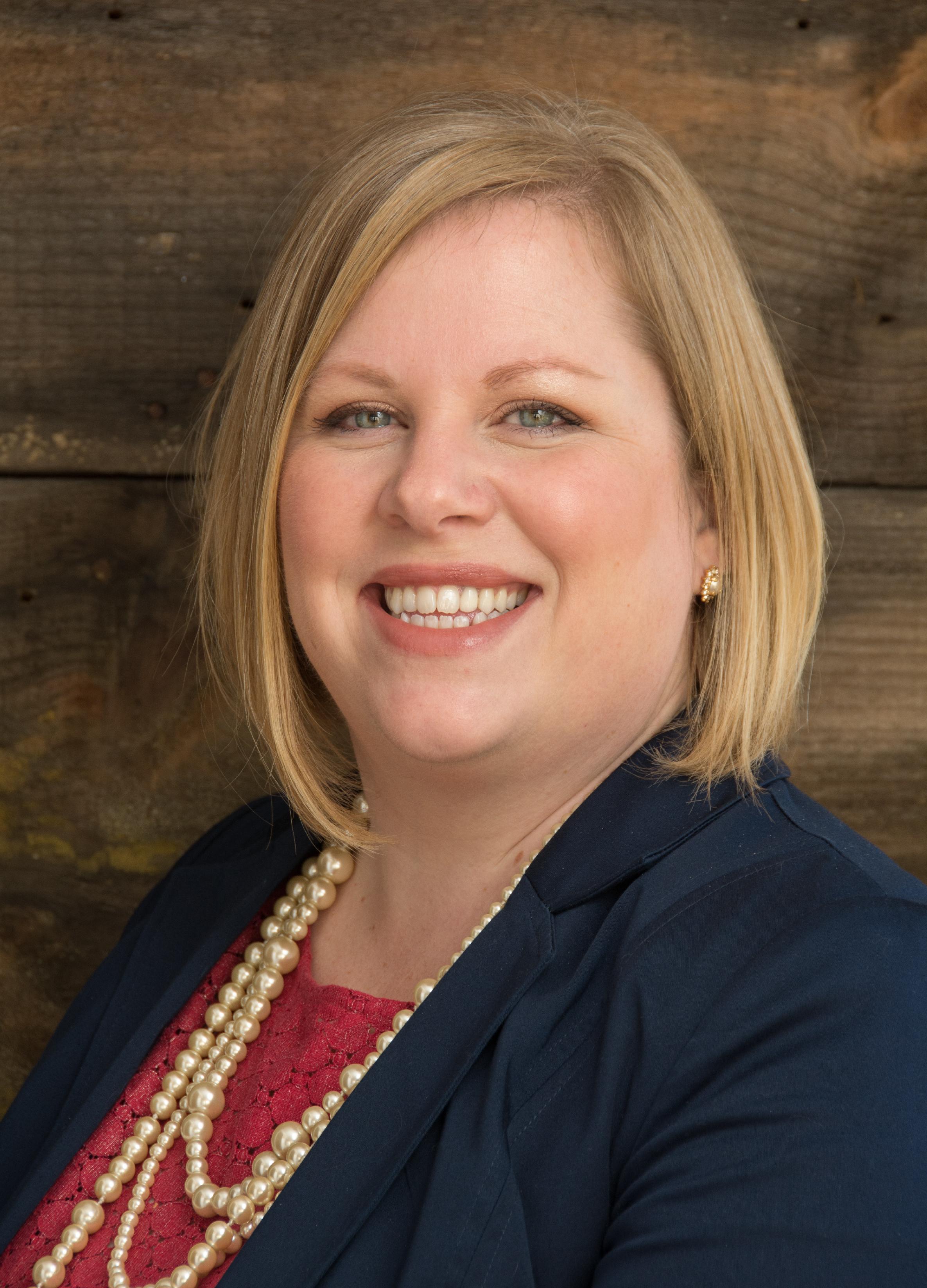 Director of Team Operations and Design | Suzanne & Company Keller Williams Realty
Suzanne & Company Keller Williams Realty
90 Great Road
Bedford, MA 01730
Email Website Phone: 781.275.2156

About Becky
Becky is a hometown girl and Bedford ambassador, growing up in Bedford alongside Suzanne. Becky (born Becky Venuti) has strong connections to Bedford from spending countless hours scooping ice cream at her family's business, Bedford Farms.
Becky brings an extensive retail, training and development background to the table from over ten years of experience working with Aveda Corporation, Restoration Hardware, and The Container Store. During this time, she received invaluable experience in how to train and manage teams, create new partnerships and inspire success. Becky was particularly passionate about leadership and coaching, which she now shares with the team at Suzanne & Company, holding each person accountable and creating the structures to support expansion and success.
As Suzanne's right hand in the office, Becky ensures that Suzanne & Company is operating at the highest level of customer service and that everything is running smoothly by managing calendars, deadlines and meetings while also playing a large role in developing marketing strategies. Becky successfully completed a double major in psychology and sociology at Merrimack College.
When she's not busy keeping the Suzanne & Company team organized, she's chasing her three children, Molly, Joey and Abbey.