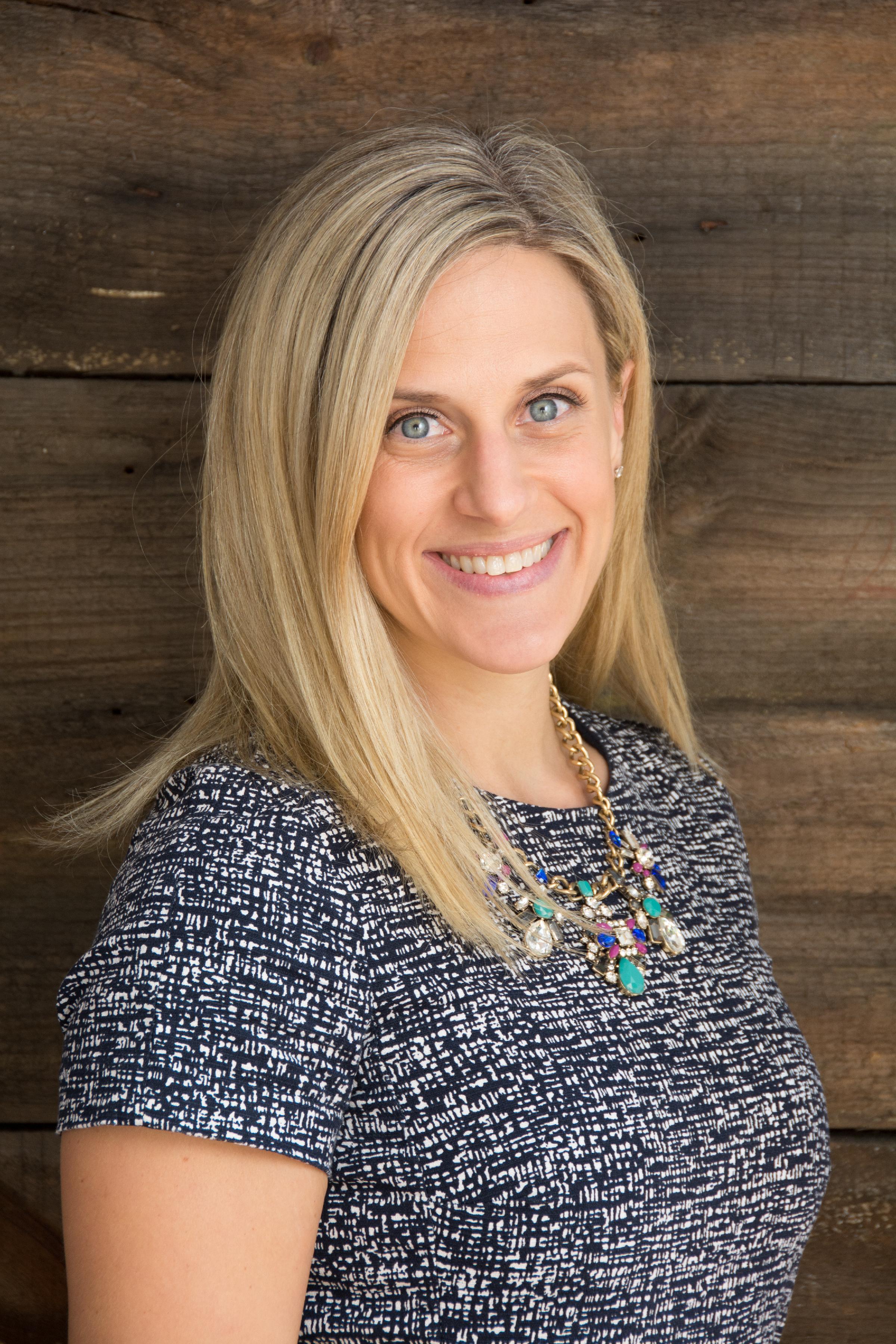 Realtor and Buyer Specialist Suzanne & Company Keller Williams Realty
Suzanne & Company Keller Williams Realty
90 Great Road
Bedford, MA 01730
Email Website Phone: 781.275.2156

About Beth
Beth has always had a passion for homes and knew that real estate would be in her future. It was during her own home buying experience that she realized she truly wanted to be a Realtor. In 2014, she received her real estate license and began to research different brokerages looking for the right fit. In early 2015 she joined Keller Williams.
It was on her first day at Keller Williams that Beth met Suzanne and felt an instant connection. After volunteering to host open houses and attend home inspections for the Team, she knew that she wanted to become a permanent member of Suzanne & Company. One thing lead to another and Beth came on board as the Listing Coordinator in 2015 and then made the leap to the Buyer Side in 2016 as a full time Buyer Specialist.
As the listing coordinator, Beth managed the behind the scenes steps involved in making a listing "Go Live" on MLS. As a licensed Realtor, she was also available to attend home inspections, appraisals, and final walk throughs for the Team.
Becoming a Buyer Specialist was always the end goal for Beth. As satisfying as it was to be a part of the seller side, the desire to help families find their dream homes was why she became a Realtor. While working with clients, Beth approaches the process a little differently with each set of buyers. A big believer that "one size does NOT fit all," Beth feels that tailoring the experience to suit the needs and personalities of the individual is what sets her apart. From First Time home buyers that need to be guided through every step of the process with a little extra time, communication, and support to seasoned real estate investors that expect diligence, the highest level of professionalism, and someone that can facilitate a smooth transaction on their behalf; Beth enjoys it all and gets the job done.
Beth earned the Accredited Buyer's Representative and the Senior Real Estate Specialist designations from the National Association of Realtors. She also holds a BA in English from Nichols College. She has worked in operations at an investment firm and in client relations in the fitness industry.
When not at Suzanne & Company, Beth can be found working out with her girlfriends, volunteering at her daughter's school, and escaping to Vermont with her family whenever possible.