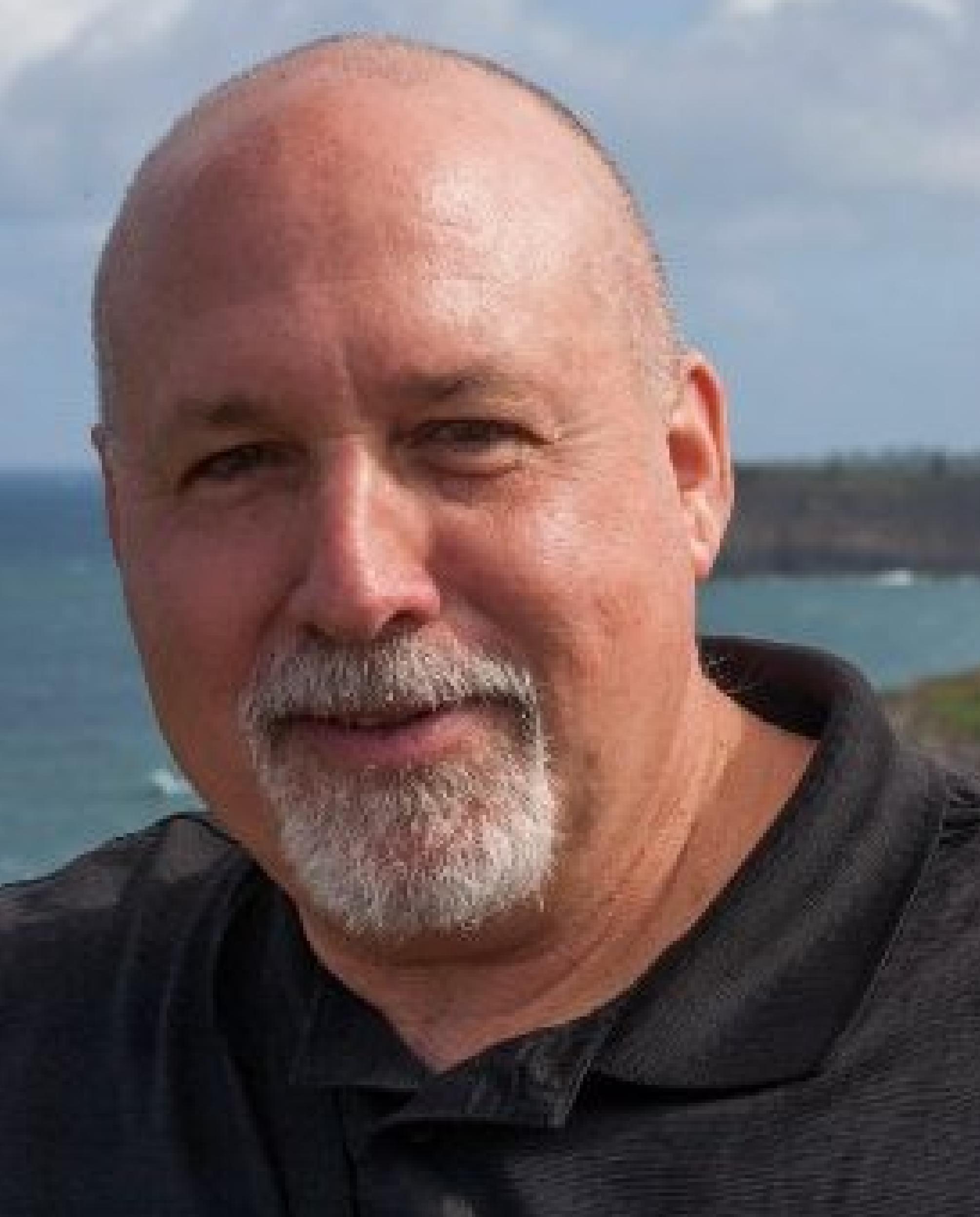 Founder, Nashua Video Tours | Suzanne & Company Keller Williams Realty
Suzanne & Company Keller Williams Realty
90 Great Road
Bedford, MA 01730
Email Website Phone: 781.275.2156

About Fred
Fred Light, founder of Nashua Video Tours, pioneered the concept of walk through video tours in the United States back in 2005 (even before YouTube existed), and he has been filming Suzanne & Company's properties since 2007. He has spoken about benefits of real estate video at numerous regional and national Realtor® conventions from NYC to San Francisco. He has also been featured on the CBS Evening News with Katie Couric, National Public Radio (NPR) and numerous local and national publications, magazines and television shows.
Born in Colorado and raised in Iowa, Fred was a theatre major at the University of Iowa, owned two contemporary furniture stores in Illinois and Iowa in the 70s and 80s, and founded one of the nations's oldest roommate referral agencies in Des Moines, New York and Boston, which operated for nearly 30 years.
Besides enjoying photographing some of the area's finest homes, for fun, he and his camera enjoy unique travels, having recently stayed on a dairy farm in Costa Rica, hiked glaciers in the dead of winter in Iceland and enjoying the warmth and paradise of Kauai at Christmas. Next stop: Galapogos Islands.