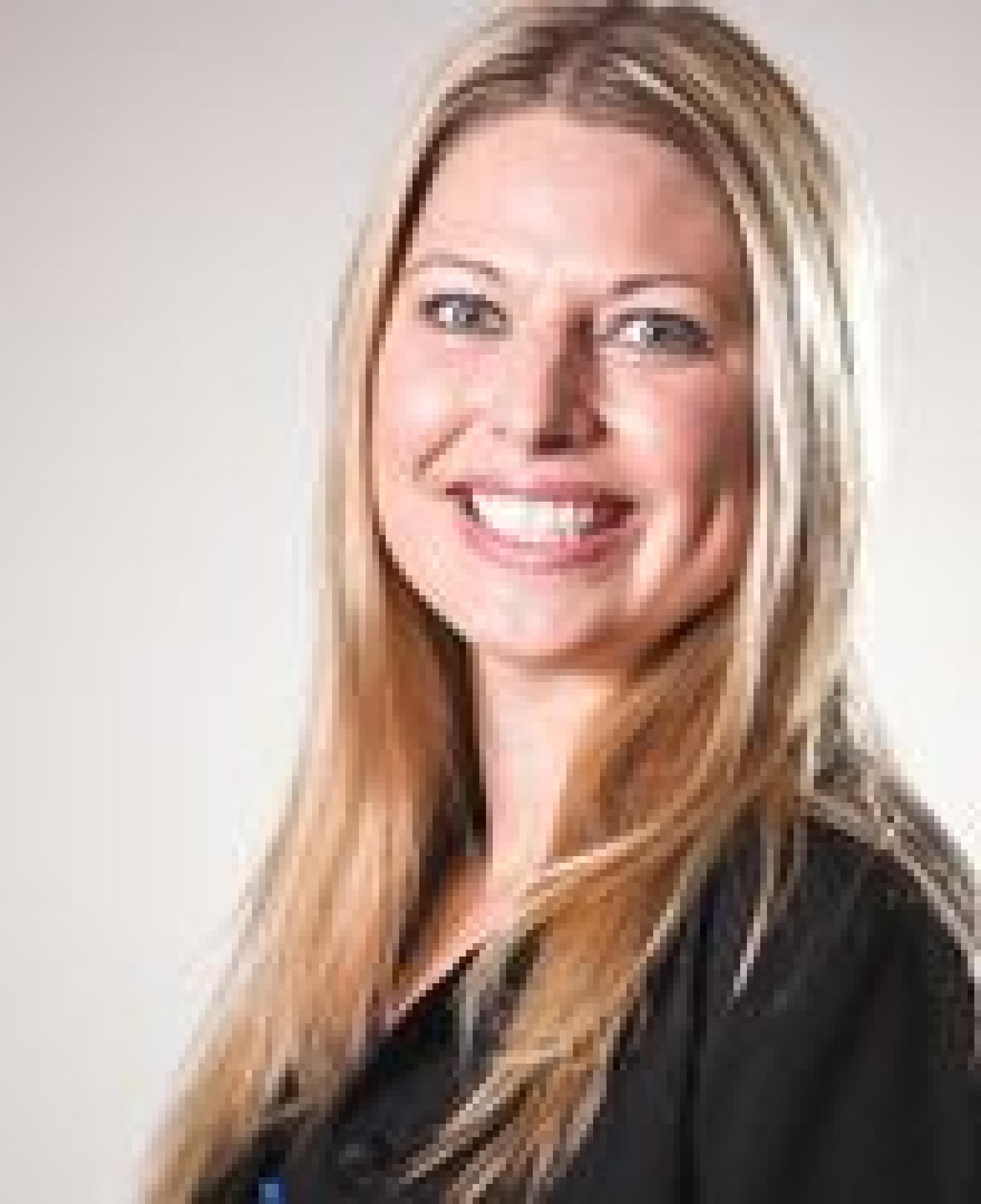 Virtual Assistant | Suzanne & Company Keller Williams Realty
Suzanne & Company Keller Williams Realty
90 Great Road
Bedford, MA 01730
Email Website Phone: 781.275.2156

About Shannon
Shannon has been in the real estate industry for nine years and supports Suzanne & Company by managing various aspects in marketing each home online, keeping the property details updated, and managing client databases, all to ensure the home is marketed on a variety of websites to maximize the online presence. She also works as a transaction manager.
Shannon is a real estate agent in Arizona, where she lives, and works with buyers and sellers through her brokerage, Mountainside Realty. And she's an investor, with two properties that she owns and rents.
Shannon graduated from Northern Arizona University with a degree in Business Marketing. Outside of real estate she spends all her extra time with her husband and two children Brielle and Jayce.